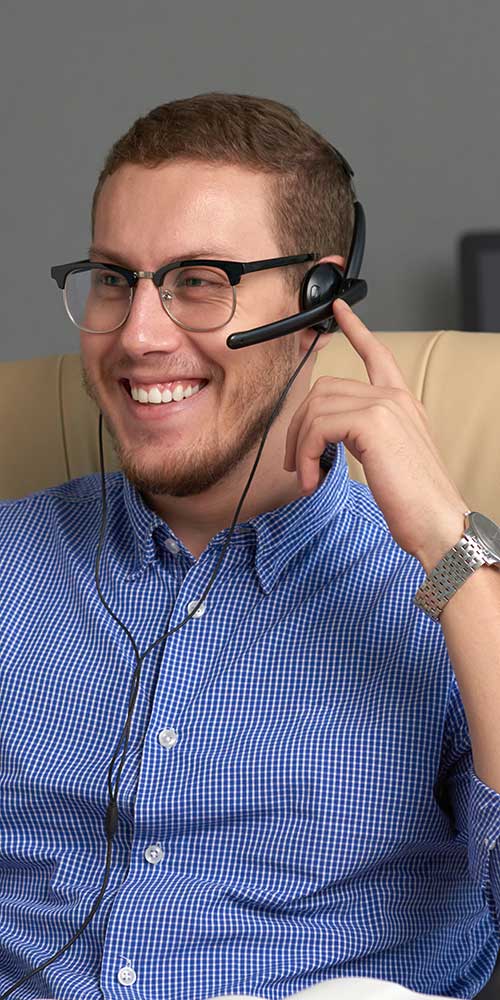 Protect your business and reduce frustration with world-class tech support.
We provide worry-free IT support services to small- and mid-sized businesses across Alaska.
Whether your issue is minor or an unexpected emergency, we are ready to help.
We also provide strategic IT planning, software solutions, and top-of-the-line hardware to help prevent issues in the first place.
We'll take care of all your IT support needs
Work with a technology support partner who truly has your back.
As a small business based in Fairbanks, Alaska, we provide both remote and on-site services to businesses around the state. Our IT support staff are personable, knowledgeable, and responsive. We're invested in your success as a business. Our customers benefit from: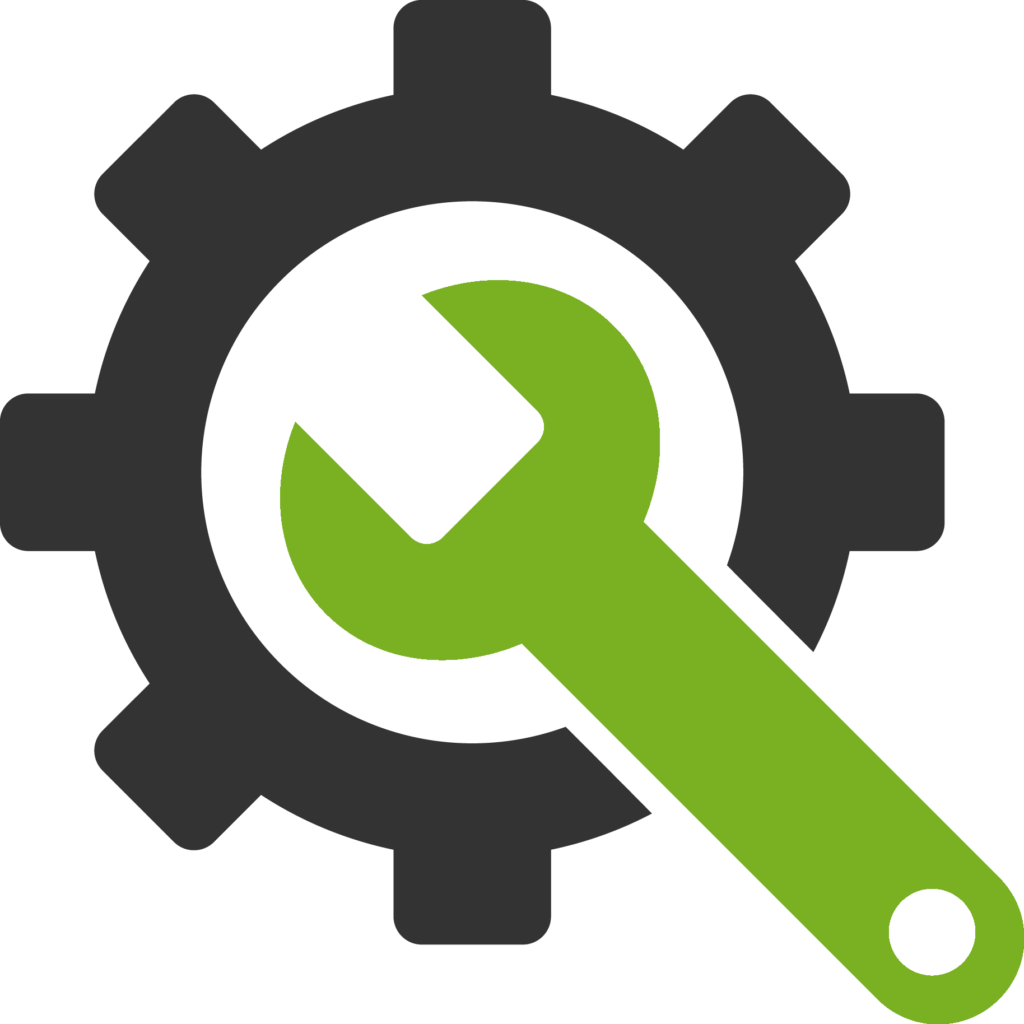 Ensure your business needs are met with a custom service level agreement