Business Hardware Solutions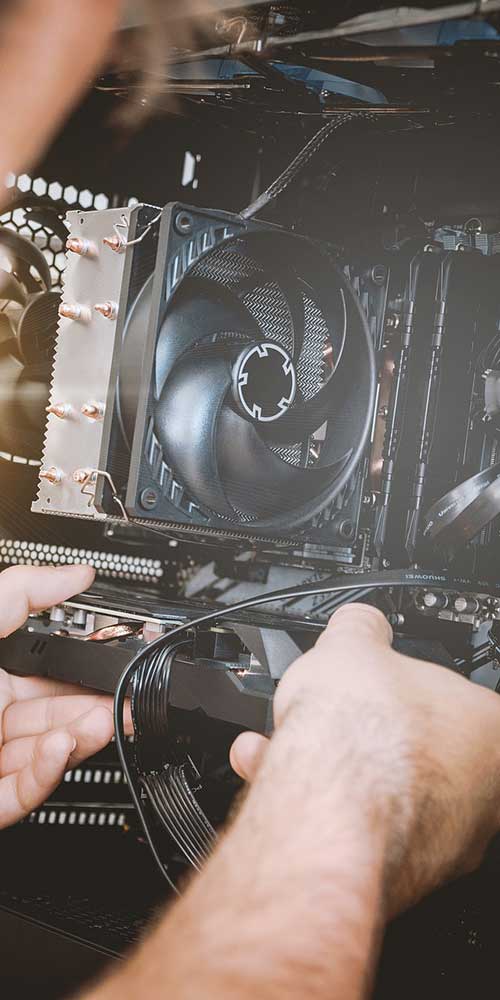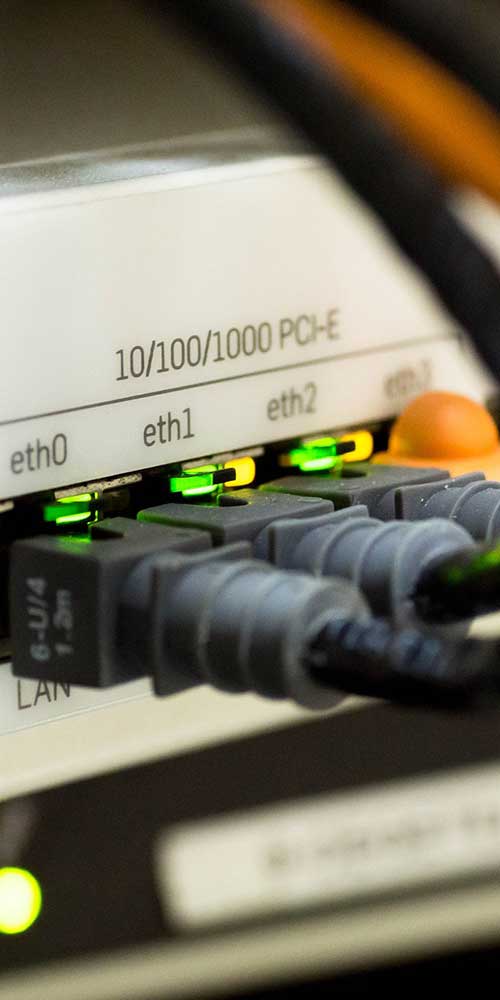 Safeguard your business with hardware solutions you can trust.
We procure, install, and support business hardware including servers, networking equipment, VoIP business phones, computers, and more.
We specialize in cost-effective hardware solutions for small and mid-sized businesses. If you need reliable, high-performance hardware to support your business processes, we're to help.
We'll take care of all your IT support needs
Hardware forms the foundation of your business operations.
All of your business technology and processes rely on underlying hardware, but it can be hard to know just how well that hardware is functioning or how to fix issues. On top of that, there's an endless array of options available for everything from network cabling to laptops. Our experts can help choose the right hardware for your business, make sure it's installed correctly, and oversee long-term maintenance.

How do we decide which hardware solutions are best? We take into account a variety of factors: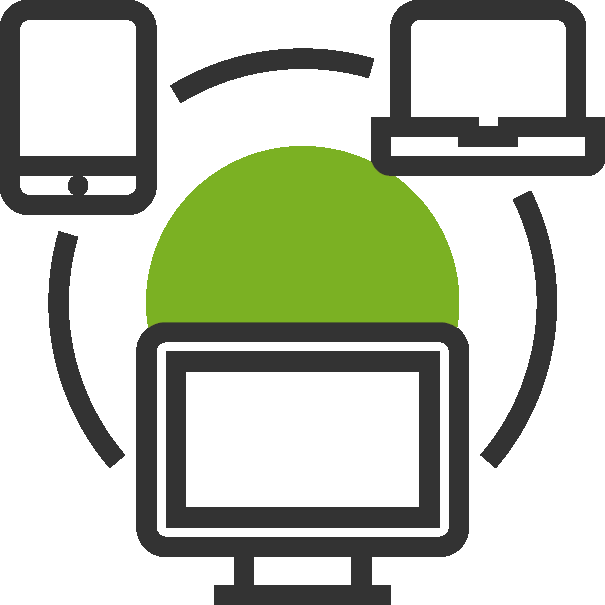 Ensure your business needs are met with a custom service level agreement