Let us worry about IT
and give you more time to run your business.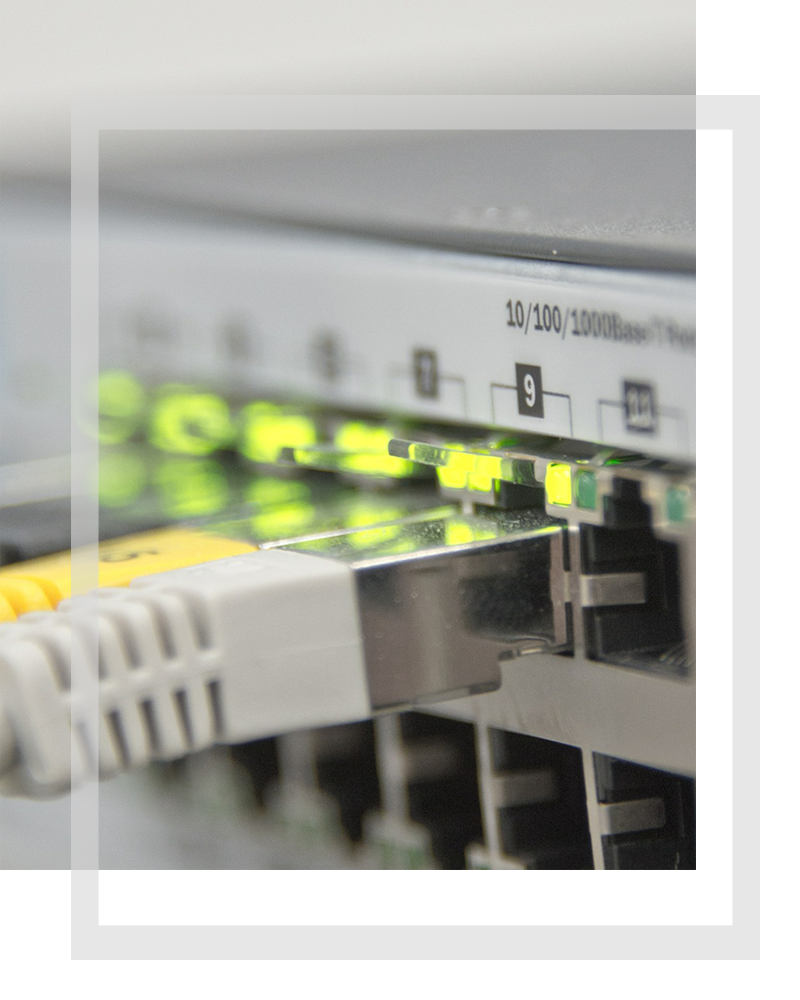 "I want customers to feel comfortable giving all their IT problems to us"
Allan Lee Mesina, Owner TechGN
We're an Alaskan-based IT provider providing comprehensive tech support, software, and hardware solutions for small and mid-sized organizations across the state. We're capable, local, and we keep things simple.
Our Tech Services
Serving communities throughout Alaska, including Fairbanks, Anchorage & Juneau.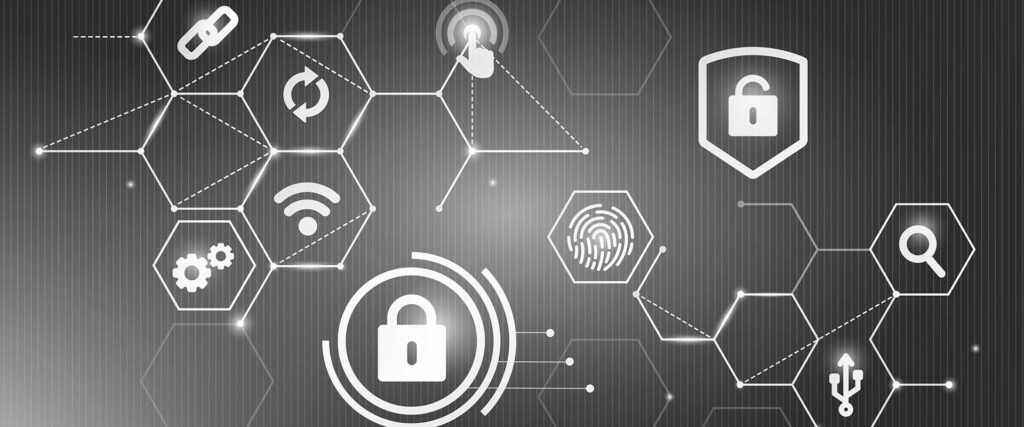 IT SUPPORT
Protect your business and reduce frustration with world-class tech support.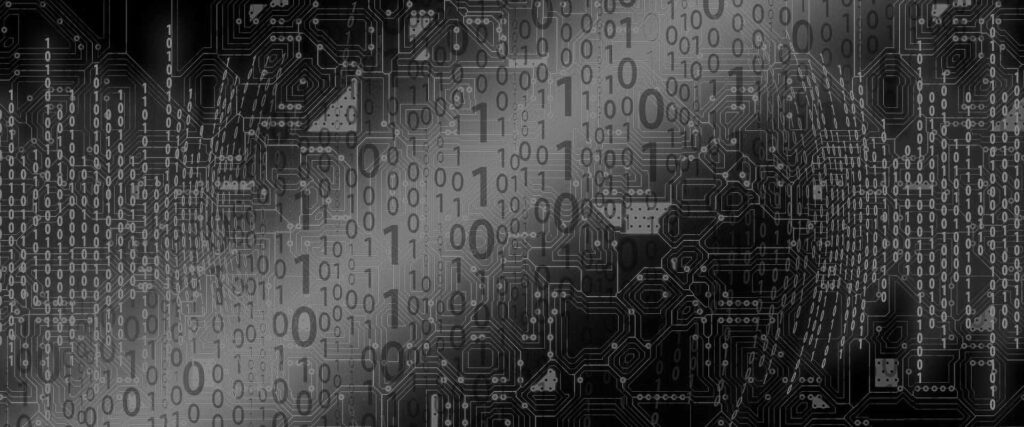 SOFTWARE SOLUTIONS
Cutting-edge software solutions to meet your specific business needs.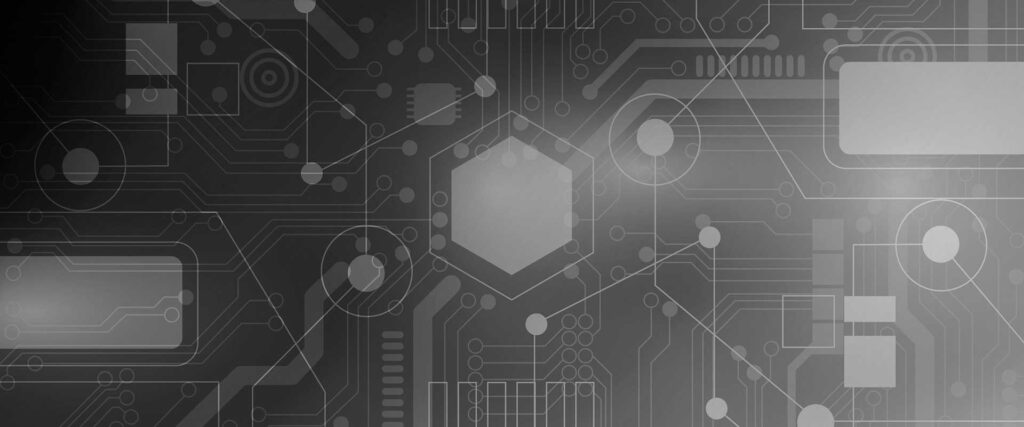 HARDWARE SERVICES
Safeguard your business with hardware solutions you can trust.
Best tech team in town! I had a different tech look at my computer just for him to tell me the computer was fried and wanted to dispose of it for me. Something didn't feel right so I received my computer back and after some research found Tech GN and decided to have them look at it. I dropped my computer off that morning, it was fixed and ready for pick-up by the next morning. I'm extremely thankful for them and would recommend them highly!
Allan helped us set up a nice VOIP phone system at a very reasonable price. He and his company have been very responsive and supportive during and after the installation.
These guy are lickety split, there when i need them! I would recommend Allan and Ben to any small business that need IT help, and much more!
Our Vendor Certifications